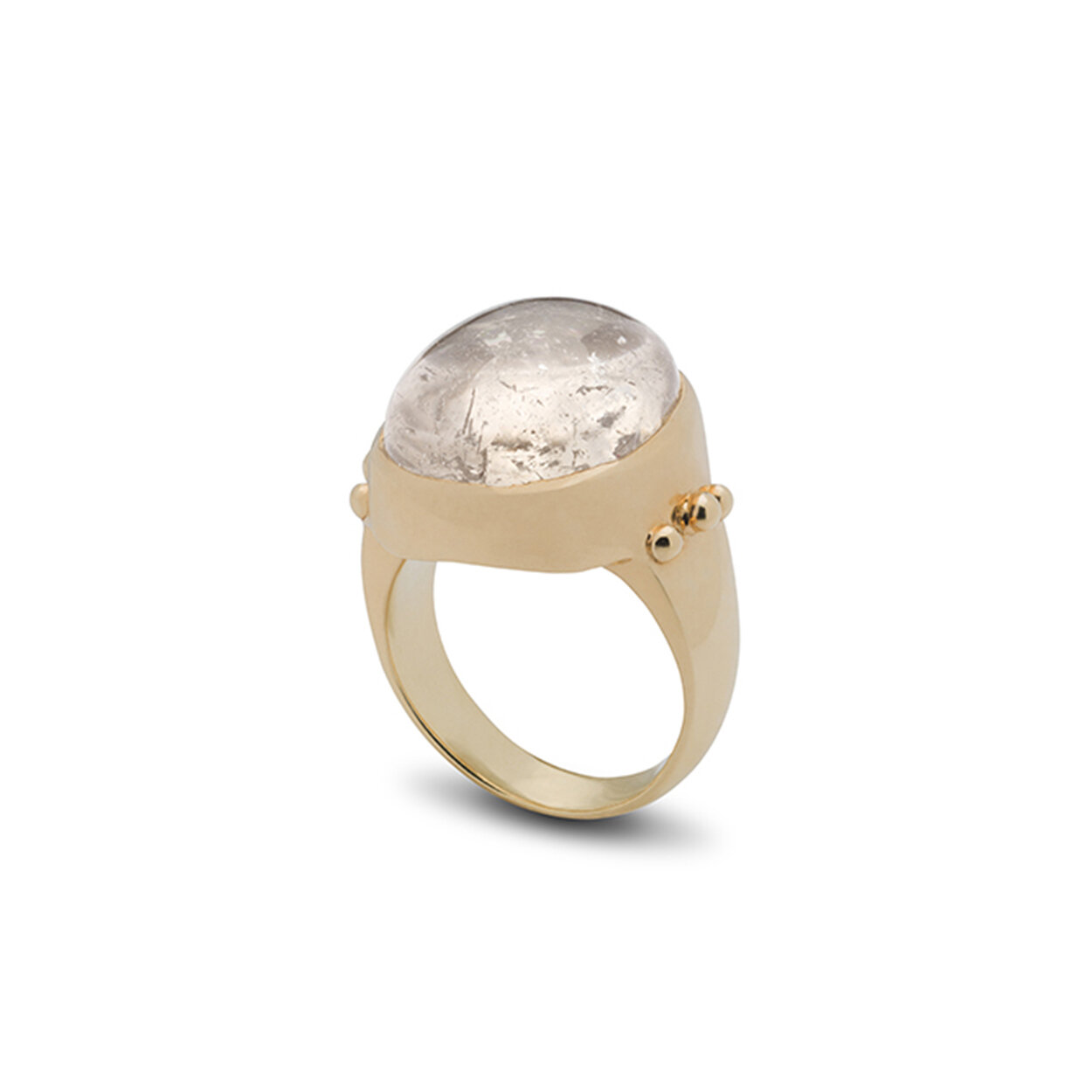 Champagne Quartz Ring
18 Karat Gold Vermeil ring with Champagne Quartz from our Art Deco collection and inspired by antiques. Made by hand and designed in Venice, Italy.
As our entire production is carefully made by hand, processing & shipping can take up to 2 weeks. If you have any questions about our fulfillment procedure or would like to request an expedited shipment, please contact us.